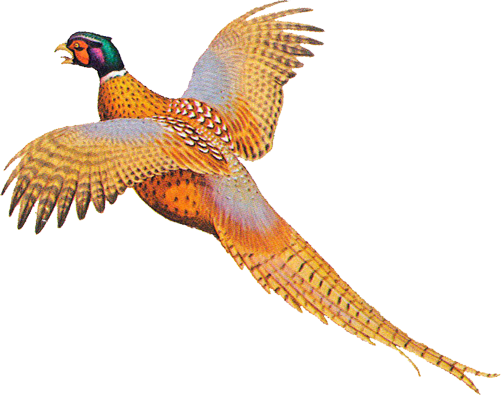 Bear Creek Hunting Preserve, LLC., 38740 Arlone Road, Hinckley, MN
^^
55037
Phone: (320) 384-6954
^^^^^
Cell: (320) 630-4565
^^^^^
Fax: (320) 384-6954

Please Note
: In order to protect our environment and wildlife, the use of
steel or other non-toxic shot is required at Bear Creek Hunting Preserve.

Welcome to
Bear Creek
Hunting Preserve, LLC.
Your Home for
"Quality Pheasant Hunts"

Limited
Archery Deer
Hunt

(
Please Note
: We are not responsible for typographical errors)

This fall we are offering a limited number of archery deer hunts based on field availability. Again, this hunt is exclusively for deer season bow hunters that are looking for a place to hunt deer in a private, controlled environment.

Plan anything from a single long weekend getaway to multiple visits now while we still have some prime openings available to match your busy schedule.

Fall and the hunting season go by fast. Make the most of it while you can.

Please call for more information and details on how we can accomodate you!