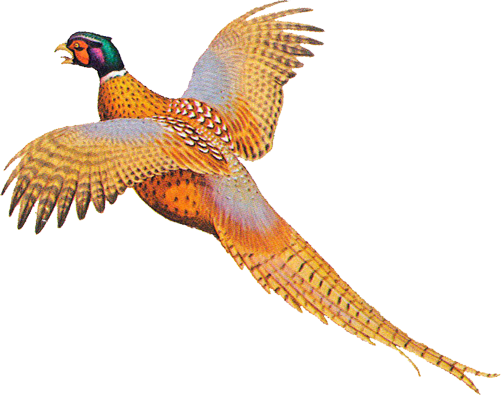 Bear Creek Hunting Preserve, LLC., 38740 Arlone Road, Hinckley, MN
^^
55037
Phone: (320) 384-6954
^^^^^
Cell: (320) 630-4565
^^^^^
Fax: (320) 384-6954

Please Note
: In order to protect our environment and wildlife, the use of
steel or other non-toxic shot is required at Bear Creek Hunting Preserve.

Welcome to
Bear Creek
Hunting Preserve, LLC.
Your Home for
"Quality Pheasant Hunts"

2023-2024 Season Offerings

We are not responsible for typographical errors.
All prices are subject to change, especially after January 1st.

If you plan to hunt several times per year, you may want to consider the many benefits of purchasing either an Individual or a Corporate Membership. For more information, click on a selection below.

Please check out the antlerless archery deer hunt offering that may be of interest to our customers that bow hunt or would like to bow hunt by clicking the link "Antlerless Archery Deer Hunts" button above in the left margin of this page.

Additional Offerings

Annual Memberships are Available

(Bird & Package prices are subject to some additional sales tax.)

Hunt Information and Pricing

If you have any questions about this season's specials, need more details, or further pricing information, please give us a call.
We do not charge any daily membership, guest, or gun fees!

Please give us a call for specific hunt information, bookings, current prices, and any other questions you have about our friendly and hospitable hunting preserve's offerings.

Make your hunting reservations with us now!