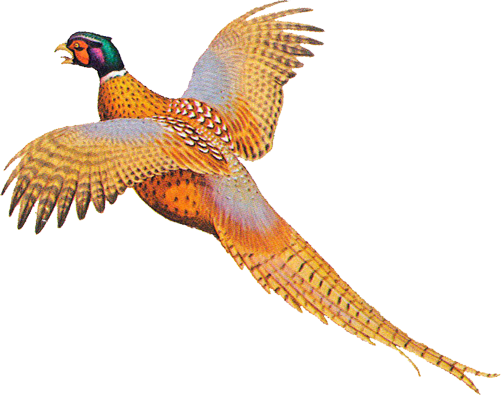 Bear Creek Hunting Preserve, LLC., 38740 Arlone Road, Hinckley, MN
^^
55037
Phone: (320) 384-6954
^^^^^
Cell: (320) 630-4565
^^^^^
Fax: (320) 384-6954

Please Note
: In order to protect our environment and wildlife, the use of
steel or other non-toxic shot is required at Bear Creek Hunting Preserve.

Welcome to
Bear Creek
Hunting Preserve, LLC.
Your Home for
"Quality Pheasant Hunts"

2021-2022 Corporate Membership

(Please Note: We are not responsible for typographical errors and
all prices are subject to change, especially after January 1st.)

Benefits of Corporate Membership:

q
12 Free Mixed Pheasants (if purchased before Sept. 1)

q
Reduced Price for Scratch Birds

q
$1.00 Off Regular Non-Member Chukar Price

q
$1.00 Off Regular Non-Member Pheasant Price

q
Monthly Billing Available Upon Request

q
Catering is available upon request for an additional fee

Corporate Membership Price:

q
$900.00 ($968.75 with sales tax)

Click on the button below to read our annual member newsletter.